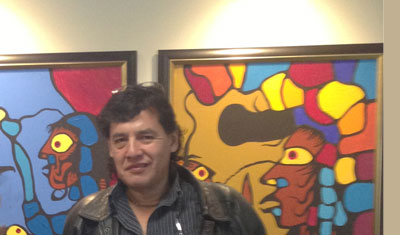 Public Works, Bill Marion.

Phone: (306)-864-3636
Fax: (306)-864-3336
Address: P.O. Box 1058 Melfort SK. S0E-1A0

Email: Email Bill Marion
Vision:
Our Vision is to lead our Band members in building a healthy and vibrant community, by preserving and protecting our Treaty and Inherent Rights and establishing standards for a fair and just relationship with the Crown.
Mission Statement:
Our Mission is that, we will strengthen our Governance by protecting our Treaty and Inherent Rights and in doing so, provide advocacy on matters that affect our Band Members by implementing the principle of subsidiarity.
Subsidiarity n. - the principle that a central authority should perform only those tasks which cannot be performed at a more local level. (Source: Oxford English Dictionary)