Chief Calvin Sanderson
Chakastaypasin Band
Phone: (306)-864-3636
Fax: (306)-864-3336
Address: P.O. Box 1059 Melfort SK. S0E-1A0
Email:
EMAIL HERE@sasktel.net
Portfolios: ALL
Resurrecting Chakastaypasin:
Chakastapaysin and four headmen signed Treaty 6 in August 1876 at Fort Carlton. Their band resided in an area around Fort à la Corne in the late 1880s, but the Department of Indian Affairs alleged that all of the Chakastapaysin Band members had moved off their reserve by 1898 and that their names had been added to the pay lists of other bands. The government claimed that they had ceased to exist as a band from that point, and their reserve was sold. Proceeds were credited to the bands to which Chakastapaysin Band members were transferred. In December 1998, members of the James Smith Cree Nation, descended from Chakastapaysin Band members, launched a claim against the federal government arguing that the Chakastapaysin Reserve had been unlawfully surrendered and sold. Continue reading...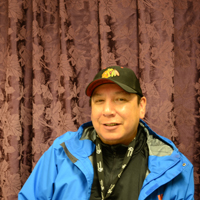 Headman Leslie Opoonechaw
Portfolios
Social Development
Sports & Recreation
Cultural
Churches
Land Claims
Elders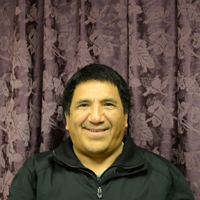 Headman Edward Stonestand
Portfolios
Education
Youth Development
Daycare
Headstart
FCDC – Board
Land Claims
Elders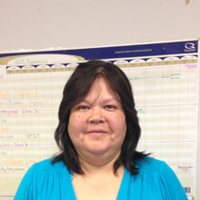 Headwoman Florence Sanderson
Portfolios
coming soon
coming soon
coming soon
coming soon
coming soon
coming soon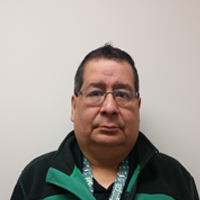 Headman Barry Sanderson
Portfolios
coming soon
coming soon
coming soon
coming soon
coming soon
coming soon
coming soon
| Title | Surname | Given Name | Appointment Date | Expiry Date |
| --- | --- | --- | --- | --- |
| Chief | SANDERSON | CALVIN | 01/23/2015 | 01/23/2018 |
| Councillor | OPOONECHAW | LESLIE | 01/23/2015 | 01/23/2018 |
| Councillor | SANDERSON | FLORENCE | 01/23/2015 | 01/23/2018 |
| Councillor | SANDERSON | BARRY | 01/23/2015 | 01/23/2018 |
| Councillor | STONESTAND | EDWARD | 01/23/2015 | 01/23/2018 |
Links:
TREATY 6 TEXT
BNA ACT 1867
ROYAL PROCLAMATION 1763
STATEMENT OF TREATY ISSUES: TREATIES AS A BRIDGE TO THE FUTURE