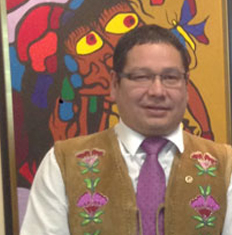 Okimaw Wally Burns
James Smith Band
Cell: 13068648443
Work: 13068643636
Fax: 13068643336
wallyrb70@icloud.com



Portfolios: Land Claims; Portfolio is being updated.
History of the community of James Smith Cree Nation::
This first nation received its name from the original chief; who signed Treaty No. 6 in 1876 At Fort Carlton The population at the time were 134 members or 32 families. The James Smith Cree Nation is located 58 kilometers east of Prince Albert, Saskatchewan, and is 15,099 hectares in size. This first nation has a present population of 3,412, with the on-reserve population estimated to be at 1,892 members. The original language spoken is Cree. James Smith Cree Nation lands are situated on the south and north side of the Saskatchewan River on the south side there are fertile lands for farming and the north side of the river there are forestry lands for hunting, fishing, trapping and gathering.
The James Smith reserve was historically known as Fort-a-la-Corne. Situated near the banks of the North Saskatchewan River, Fort-a-la-Corne became a gathering place of many different First Nations. Later this area would become a gateway to the western regions of Canada. Trading posts would eventually become a common place with the Hudson Bay Company, Northwest Trading Co., as both French and English traders competed for the economic benefits of the fur trade. Along with fur trade came the inevitable settlement of the Europeans around the fertile lands we occupied. They founded their homesteads, built an infrastructure including churches, schools and supply centres trading with the surrounding Indian peoples.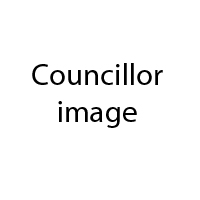 Headman Justin Burns
Portfolios are being updated.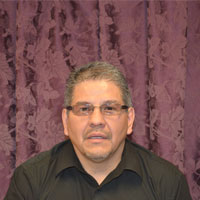 Headman Gerald McKay
Portfolios are being updated.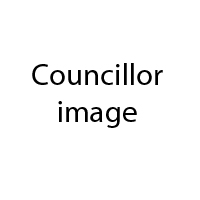 Headwoman Deborah McLean
Portfolios are being updated.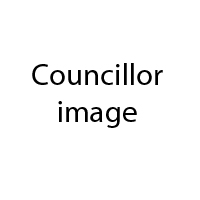 Headman Alvin Moostoos
Portfolios are being updated.
| Title | Surname | Given Name | Appointment Date | Expiry Date |
| --- | --- | --- | --- | --- |
| Chief | | Wally | 10/23/2021 | TBA |
| Councillor | MOOSTOOS | TANYA | TBA | TBA |
| Councillor | MCLEAN | DEBORAH | TBA | TBA |
| Councillor | MCKAY | GERALD | TBA | TBA |
| Councillor | MCKAY | KENDRA | TBA | TBA |
Links:
JAMES SMITH CREE NATION ELECTION RESULTS FOR CHIEF
SURVEYOR REPORT
JAMES SMITH CREE NATION TRADITIONAL TRAP LINE AND BURIAL SITES ALONG THE NORTH SASKATCHEWAN RIVER
THE INDIAN CLAIMS COMMISSION
JAMES SMITH CREE NATION BYLAWS
FIRST NATIONS GAZETTE
TREATY 6 TEXT
BNA ACT 1867
ROYAL PROCLAMATION 1763
STATEMENT OF TREATY ISSUES: TREATIES AS A BRIDGE TO THE FUTURE