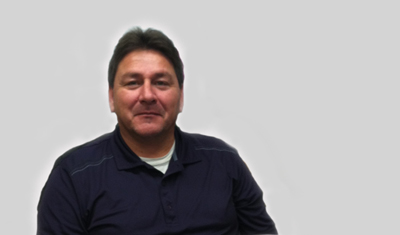 BCCS Director/Principal, Vernon Greyeyes
BCCS School:
Phone: (306)-864-3520
Fax: (306)-864-3337
Address: P.O. Box 3848 Melfort SK. S0E-1A0

Email: vernongreyeyes@gmail.com
Overview:
Thank you for your interest in Bernard Constant Community School. In February 1973 Bernard Constant Community School became Band Controlled. In 1988 James Smith Cree Nation created an education act.
Presently we are proud of our unique school and the outstanding educational programs we offer our students. We foster a positive and nurturing learning environment which is rooted in the Circle of Courage. We focus on Belonging, Independence, Mastery and Generosity to foster holistic learning.
Guided by the School Board, we continually develop, evaluate, and revise our curriculum to maintain alignment with best practices and current educational trends. Assessment is at the forefront of our practice, we use various sources of data to provide evidence of effectiveness on both the part of students and staff.
Bernard Constant Community School has experienced many milestones with in our school, through social justice initiatives, anti-bullying, and the support of our community. It is our belief that it takes a whole community to raise a child. We believe that Culture and language are necessary to support positive self-esteem.
I invite your to view our pages to discover the wonderful, exciting and innovative lessons happening at our school.
Vernon Greyeyes
Principal/Director
JAMES SMITH CRISIS RESPONSE TEAM, click here
To go to the Library home page, click here